Romance is in the air and the world is filled with stunning destinations for the perfect romantic getaway…
At Female Life Secret, we've ranked the top most romantic places in the world by their level of romance on a scale of 1 -10 being the most romantic. Let's start!
Ubud, Bali- Ubud is the perfect romantic place for every couple that enjoys art, nature, healthy food and creativity. Rent a scooter and ride around exploring rice fields, while discovering the beauty around you. Visit one of the many temples and get lost in the traditional Balinese culture. Enjoy peace and quiet in a beautiful villa or in one of the incredible hotels in the lush jungle that surrounds you.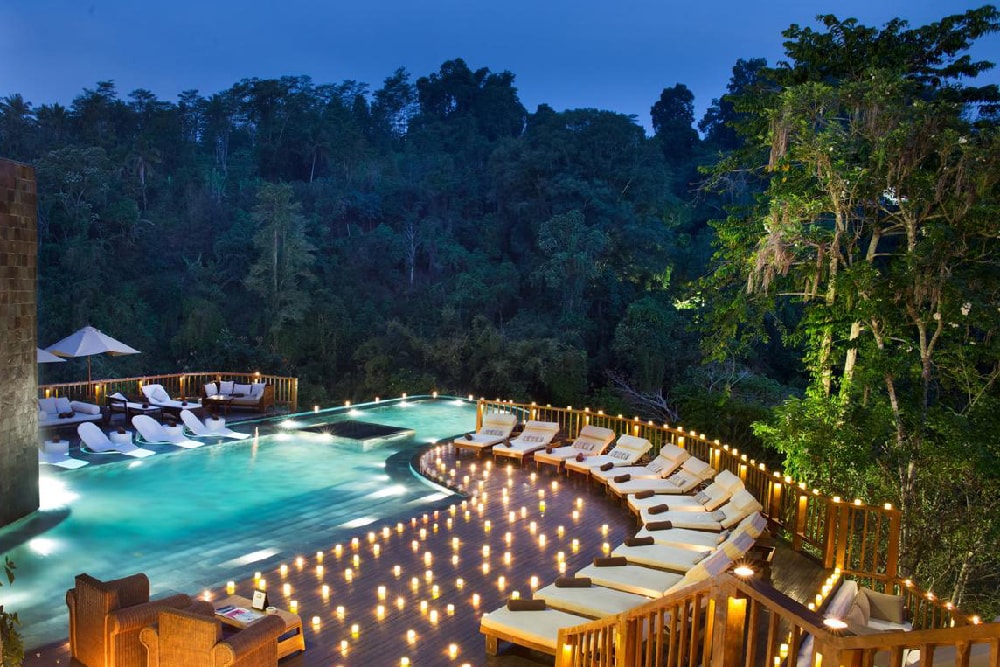 The Isle Of Skye, Scotland- The Isle of Skye offers some dramatic mountain views and coastal scenery. This fantasy-like landscape will give you plenty of opportunities to enjoy some quality time together. You can spend the day hiking the majestic Quiraing or tour the imposing Dunvegan Castle. As the sun drops, the evening sky will reveal some of the most spectacular sunset imaginable. A romantic stroll along the shore or just sitting together, watching the sun drop behind the hills is the most relaxing and romantic way to spend the end of the day.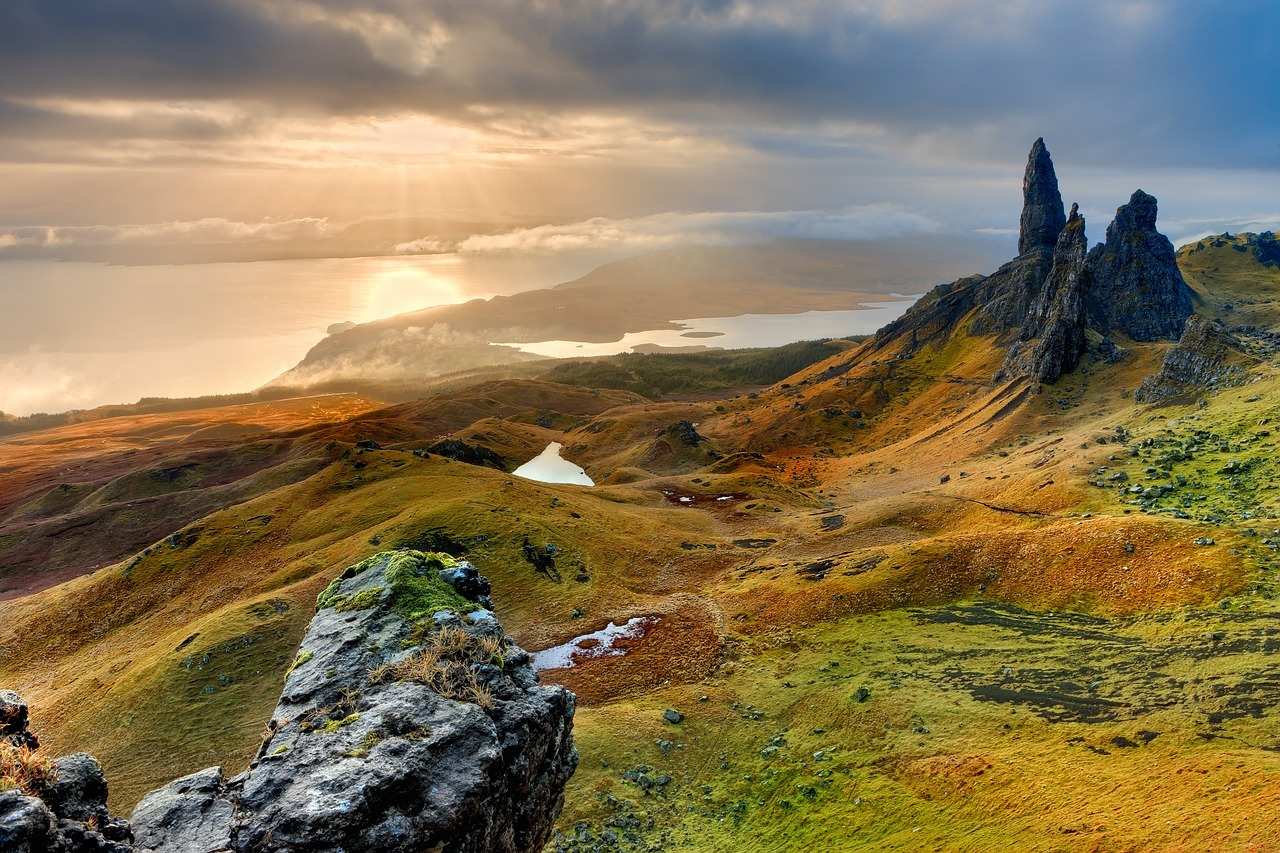 Cinque Terre, Italy- Cinque Terre is a unique paradise hidden between the mountains and the Mediterranean Sea on the Northern coast of Italy. Its rocky and panoramic footpaths will leave you without words!
It's a fantastic romantic place, and it will remain in your memories, like a dream. Everything about this place screams romance: the food, the wine, the colorful houses, the sea, and the green mountains!
Kyoto, Japan- Kyoto is one of the most romantic destinations to explore with your special loved one. The Kyoto Botanical Gardens have some impressive landscapes and are full of amazing colors in every season: the perfect place to stroll around with your partner. If you manage to visit during the spring, you will be able to enjoy a romantic boat ride along the cherry blossom-lined Okazaki Canal.
The Maldives- The Maldives lie between southwest of India and Sri Lanka. They are known as one of the most romantic archipelagos in the world. Dan and I were so lucky to visit this paradise a few years ago: here you will be able to enjoy white sand beaches, admire a rich and incredible marine life and a crystal clear blue sea, with a color so intense you won't believe is real!