*Fights the urge to take scissors to my hair*- Stars love to switch up their look! From major dye jobs to cool cuts, these are the best hair makeovers. Take a look at Celeb Hair Transformations 2019
Khloe Kardashian-Khloe Kardashian has officially joined the lob gang. She showed off her new short do on Instagram, dishing that her stylist "cut about 8 inches off."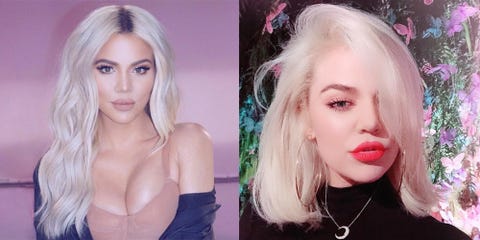 Kendall Jenner-Kendall shocked Instagram when she posted a pic rocking wispy bangs with the caption, "yes, no, maybe so?" It's unclear if the cut is real, or simply a temporary situation.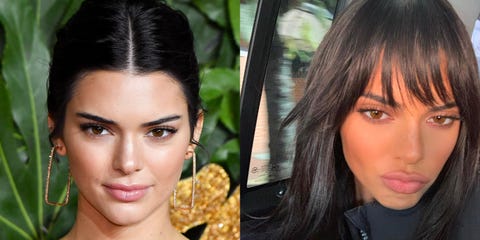 Taylor Swift-Taylor Swift was seen ahead of her upcoming music release rocking some dip-dyed pink hair in New York City.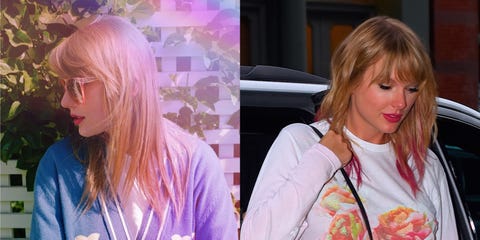 Miley Cyrus-Hannah Montana is back!! Miley Cyrus made the whole world smile when she debuted her new look, inspired by her former alter ego Hannah Montana.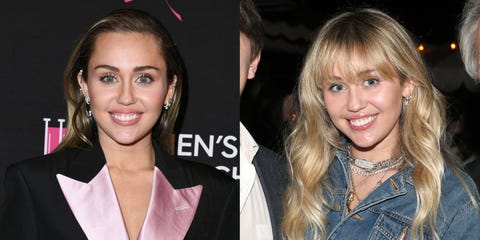 Kim Kardashian-The last few years of waist-length extensions and wigs have just been training for Kim's latest and most epic hair moment: knee-length extensions. Is her beyond-extra hair length even remotely functional? No. Do I love it anyway? Absolutely, yes.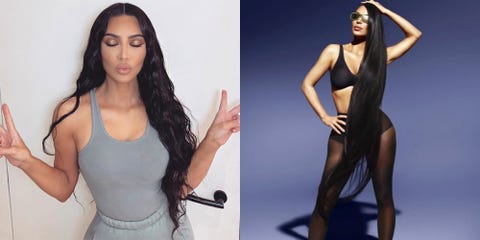 Katherine Langford-Now that her time on 13 Reasons Why has officially come to an end, Katherine has made a major departure from Hannah's trademark chestnut curls.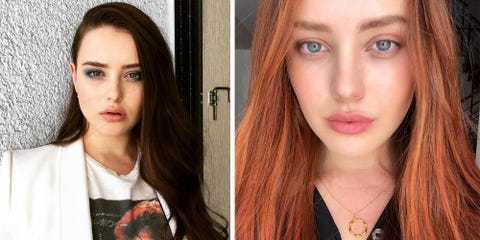 Khloé Kardashian-Khloé recently debuted her bleach blonde hair, but she decided she wasn't done and added some pink to her new 'do that's still perfect for winter!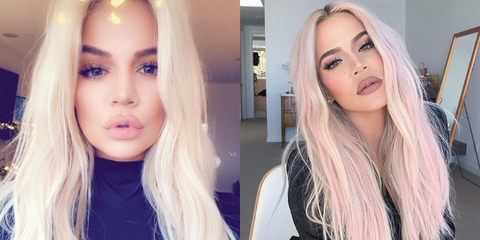 Kylie Jenner-Kylie changes her hair almost as much as she changes her lipstick. In the past two months, she's gone from black to pink, to blonde, and now, Ky's rocking a grandma chic hue we all wish we could pull off.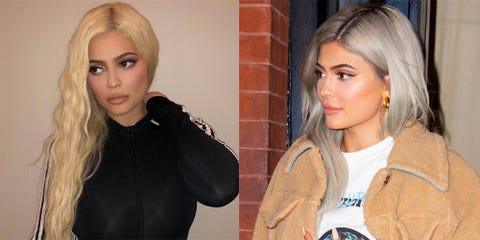 Lucy Hale-While everyone else on your feed was going dark for fall, Lucy colored her hair blonde. In addition to the unexpected shade, she's also rocking a super short bob that I will be taken directly to my hairstylist.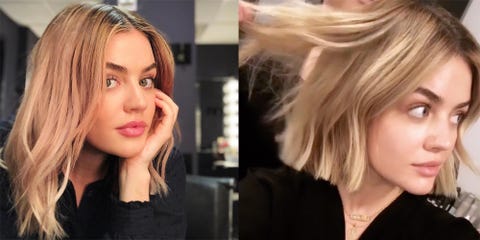 Lucy Hale-While it's not the first time she has gone blonde, this is her biggest transformation yet. Lucy revealed on her Instagram story that it took her 11 hours to get to her new blonde color.